Convergence: Music + Art + Technology
Carroll / Fletcher are delighted to be a part of 2017's edition of Convergence festival in Shoreditch, London this March and April.
---
James Bridle: Render Search
Great Eastern Wall Gallery
Six weeks from 22nd March 2017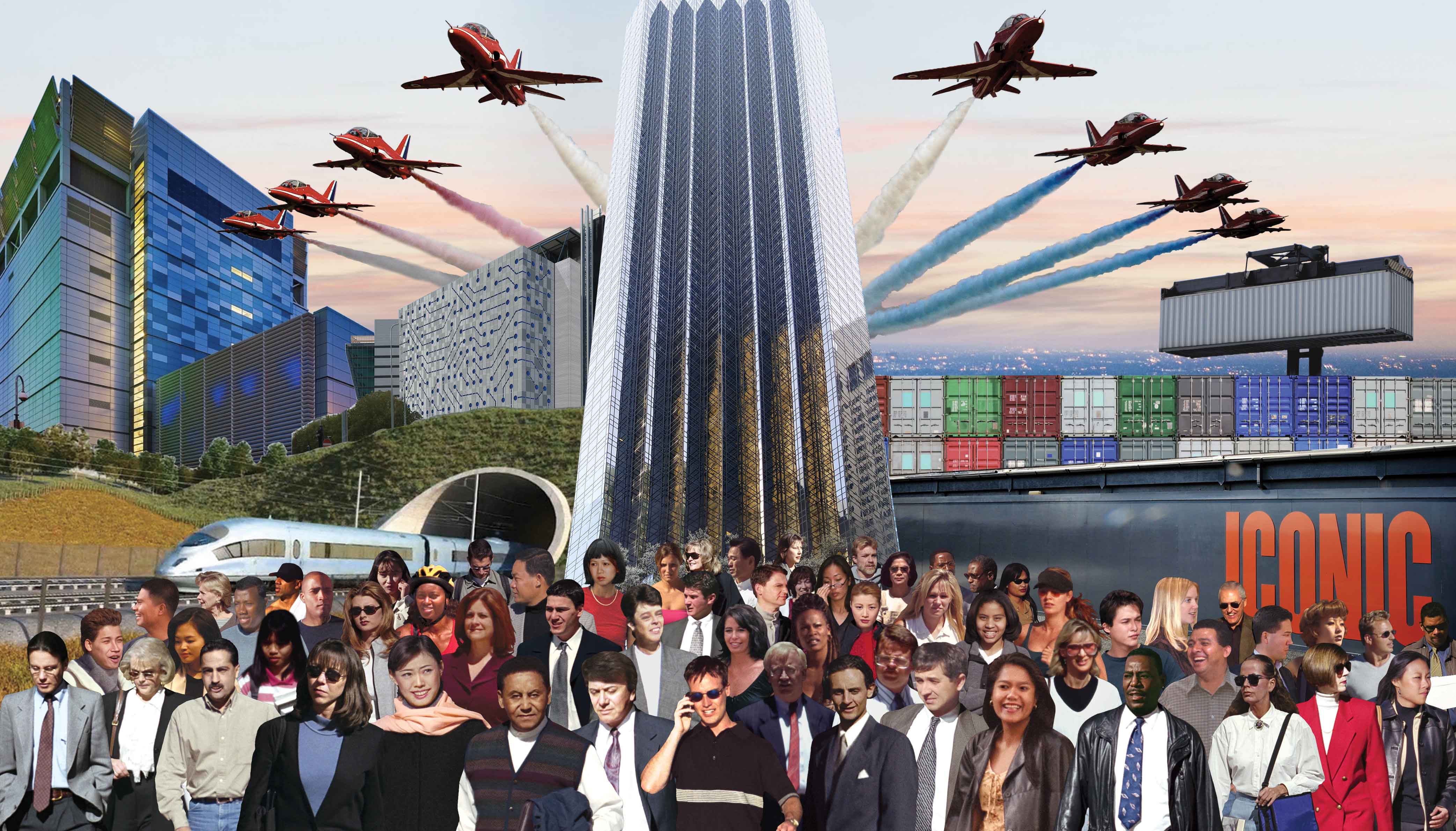 "
Render Search
is a public installation which continues James Bridle's search for the render ghosts: the pixelated people who appear in architectural visualisations. Collected from billboards worldwide, the render ghosts stand in for all of our digital identities and digital labours, at the moment when virtual power is reified in the built environment by vast networks of software and computation."
render-search.com
Co-produced by Carroll / Fletcher and Convergence
---
Constant Dullaart: The European Classes
The Gallery at Village Underground
23 - 25 March 2017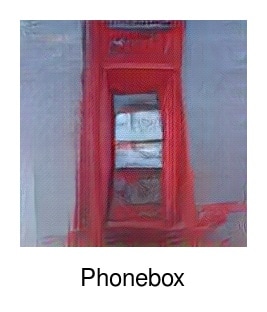 As artificial intelligence progresses, so-called 'convolutional networks' (ConvNets) that can recognise objects within photographic images have become ubiquitous rapidly. Addressing the problematic cultural bias included in the databases with which these ConvNets are trained, Constant Dullaart has polemically retrained these image recognition networks to include specifically European artefacts, creating a new image dataset. He asks, 'How can Europe's diverse cultural output and undefinable identity be represented, and what should these networks' capacities be to recognize what is deemed European?
---
Convergence Sessions
Disruptions: a healthy dose of rule-breaking and trouble-making
Behind The Bike Shed, EC1V 9LT
Friday 24 March 2017

12:40pm: Jonathon Carroll, Director, Carroll / Fletcher
2:00pm: James Bridle, Artist
Further information
here
.
March 22, 2017