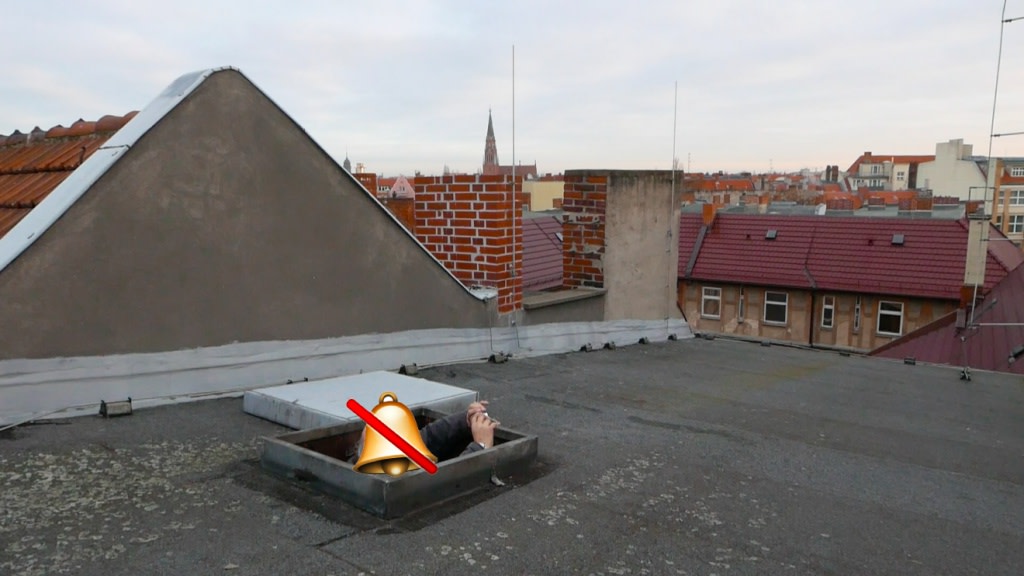 BUSY DAYS
De Appel Arts Centre - Various Locations
Amsterdam
Netherlands
6 May - 20 August 2017
Christine Sun Kim's upcoming solo exhibition BUSY DAYS opens in Amsterdam with De Appel Arts Centre.
BUSY DAYS with Christine Sun Kim' stages five artistic interventions throughout Amsterdam (and beyond). It presents a concise selection of works by the American artist Christine Sun Kim that explore the medium of sound through technology, performance and drawing. Each of these interventions concerns a particular medium, duration and social context, such as a nightclub, a radio station or an office hallway, and highlights Kim's singular relationship with spoken languages and her aural environment.
Alongside the exhibition are the following events:
INTERVIEW:
an interview with Christine Sun Kim and Thomas Mader
Location: Red Light Radio
Time: Friday 5 May 2017, 14:00 – 15:00
Listen to the broadcast on redlightradio.net.
&
LAUTPLAN:
a lecture-performance by Christine Sun Kim
Location: Cafeteria, Broedplaats Lely, Schipluidenlaan 12
Time: Saturday 6 May 2017, 17:00 – 18:00
More information available here
April 28, 2017